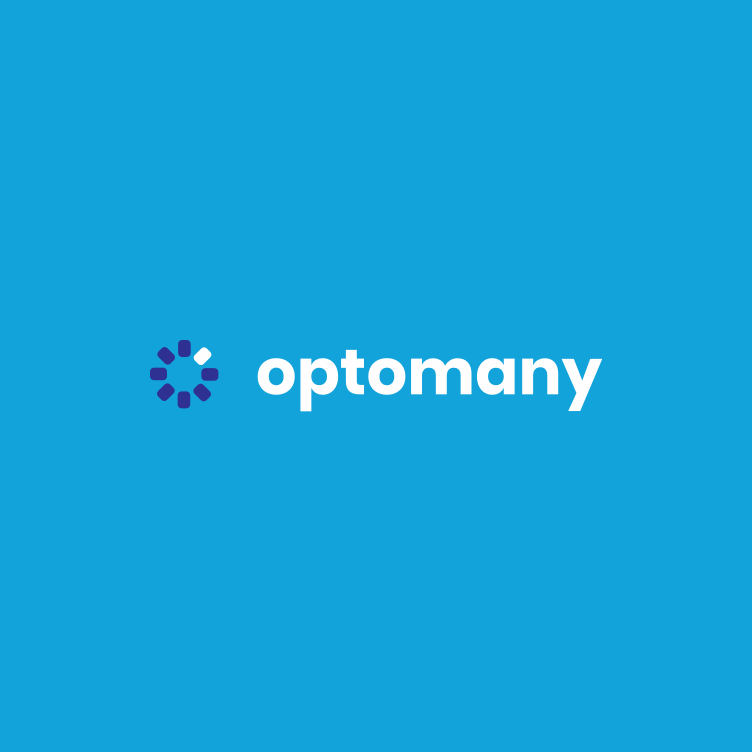 Experience and Innovation

Our founders and senior management have decades of experience in the development and delivery of market leading payment solutions across Europe. Combining this with the opportunity to start with a blank canvas has enabled us to develop a new payments platform utilising the latest components, unencumbered by the legacy issues impacting many established providers.
Flexibility and Future Proofing
Whether you already have a multi-channel retail presence or just a single store or website but with a vision of growing, Optomany is the choice for you. Our axept® payment platform is Europe's first payment engine designed with omnichannel retailing at its core. New outlets, channels and functionality can be added with ease with real time management information available 24/7, 365 days of the year. With the added benefits of consistent tokenization across all channels you can transform your customers' buying experience and streamline your business processes.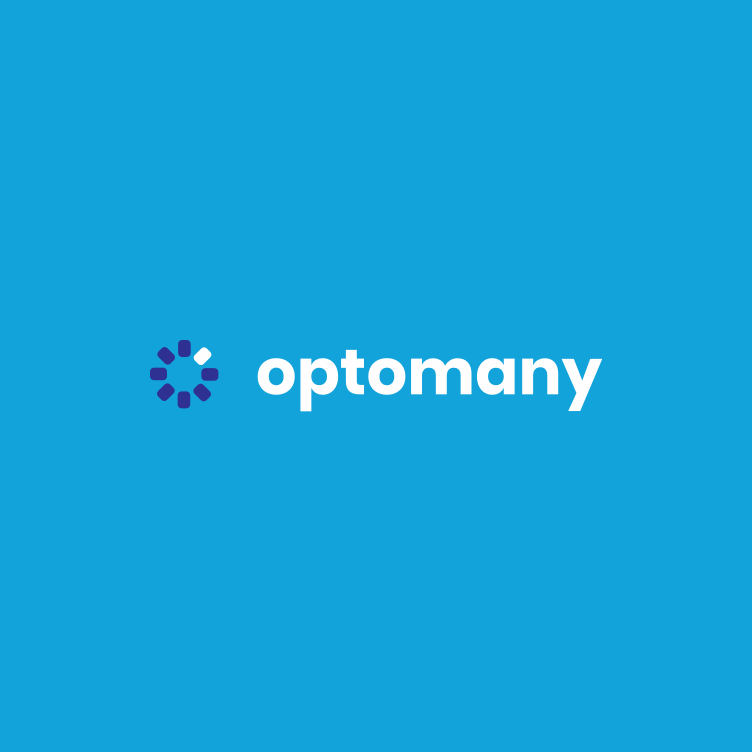 Independence and Value

Underpinning our business philosophy is a fundamental belief that our merchant customers should have the ability to work with best in class providers across the value chain. As a truly independent business, unattached to any acquirer, card scheme or hardware supplier, Optomany has no conflicts of interest meaning we can provide you with real choice and the best possible value. For example, our generic certifications mean Optomany's customers can switch acquirers with ease with no need to change their payment hardware or software.
Performance and Security
Payments are the lifeblood of all businesses and Optomany's axept® payment platform employs the latest hardware and software components across multiple data centres, helping to deliver market leading uptime and resilience meaning you don't need to worry. Similarly, as consumers entrust you with their valuable, personal information every time they shop, we place protecting payment data front and centre of everything we do, so you can focus on growing your business.