Partners in transportation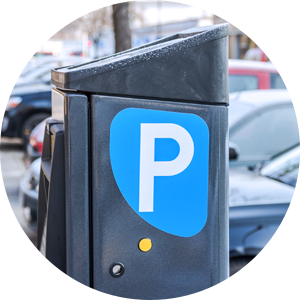 Parking solutions
We have extensive experience of deploying self-service devices in parking services across the UK, allowing for payments through the iOS and Android mobile apps to be accepted seamlessly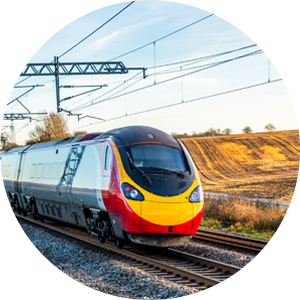 Trains
As a company with strong experience working with self-service unattended payment solutions, we have successfully supported several deployments for rail ticket machines across the UK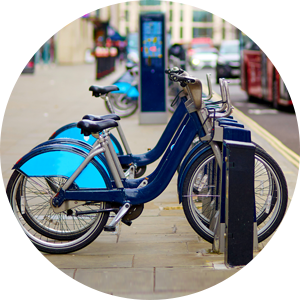 Travelling
Every time you hire a bike in the UK's Capital, our axept® Gateway processes your transaction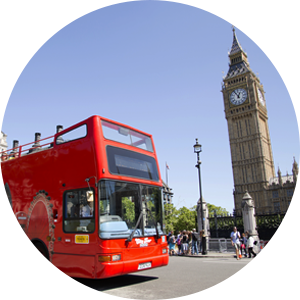 Sight Seeing Tours
London receives millions of tourists each year and one thing they like to do is see the sights via a world famous red bus. Our payment solutions enable these people the chance to do such things
Commuter Trains
Our services provide uninterrupted payments for commuters commuting into the city of their workplace or for those travelling into the city to visit friends, go shopping or take in a sporting or musical event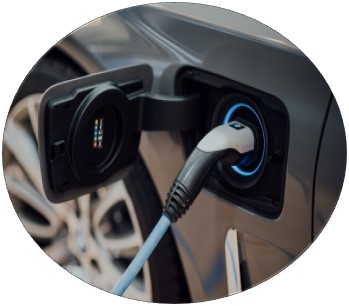 Charging Stations
We fully support the move towards greener transport and renewable energy. That is why our payment solutions can be found in various charging stations across the UK.
Partners in sports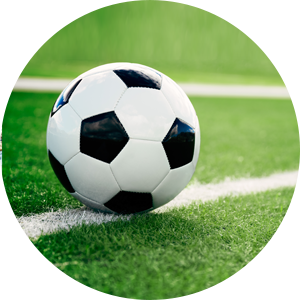 Football
Many of the largest football clubs in the UK accept payments with our solutions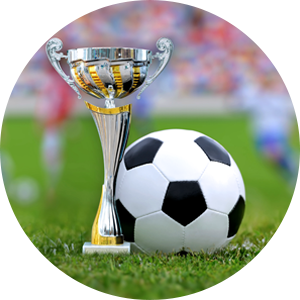 Award-winning club
The most successful football club in the North West of the UK accepts AliPay payments thanks to our solutions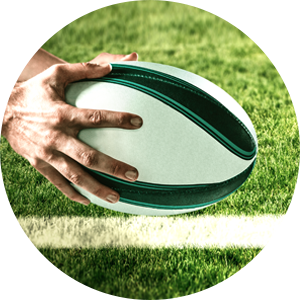 Rugby
Numerous top flight rugby clubs use our payment solutions online and at the stadium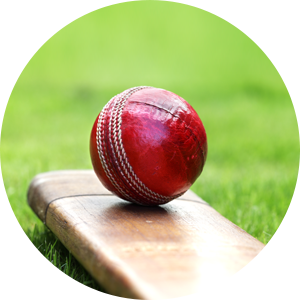 Cricket
Our payment solutions can also be found in some of the biggest cricket stadiums in the UK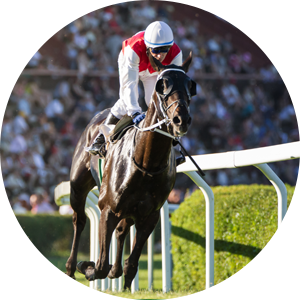 Horse races
As one of the biggest spectator sports in the UK, it is difficult to imagine how horse racing would operate without payment solutions being present. Thankfully with our services, it is not necessary to imagine it
Partners in tourism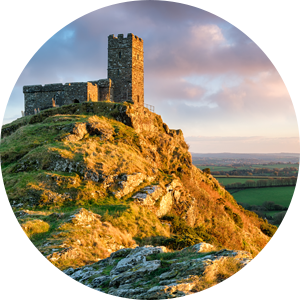 National Parks
Access to a number of the leading zoo's and country parks in the UK is available thanks to our payment solutions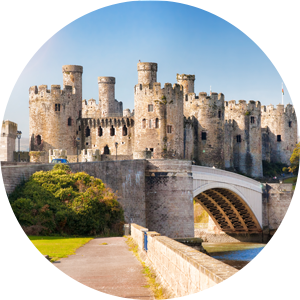 Castles
Many of the most historic monuments and castles throughout this land use modern payment methods from Optomany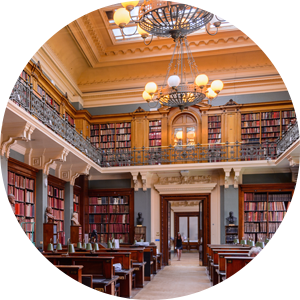 Libraries
Access to local libraries is granted through the use of our payment services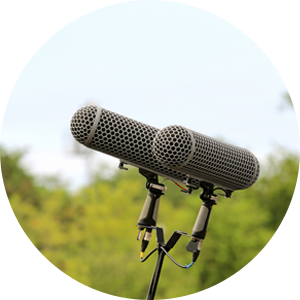 Concerts and events
It doesn't matter if you have a hundred or hundreds of thousands of spectators in attendance, we have provided payment services for some of the biggest musical events that have taken place here in the UK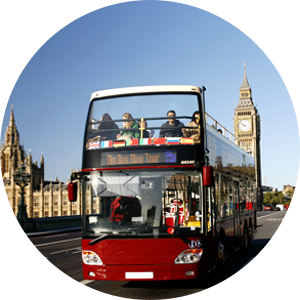 City Tours
Our services allow companies to accept online payments in the form of different currencies, and on site payments for the millions of tourists attracted to the UK each year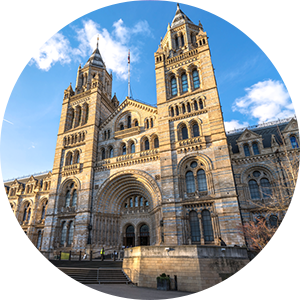 Museums
The ability to go and view historical pieces of art and artefacts is enabled through our payment services
Partners in retail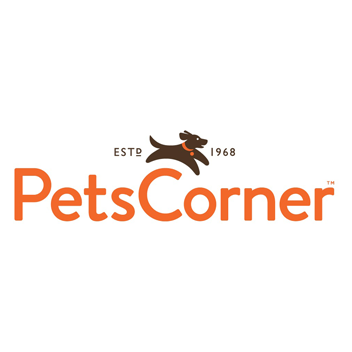 Pets Corner
Pets Corner have offered the UK's pet lovers with a wide array of products and services for over 50 years, now supported by Optomany payment solutions in all of their stores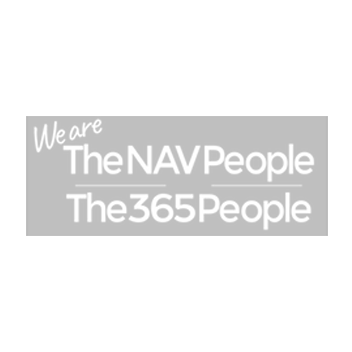 The NAV People
The UK's leading provider of full range Dynamics NAV & Dynamics 365 Business Central services, including implementation, training, advice, support, Cloud hosting and Making Tax Digital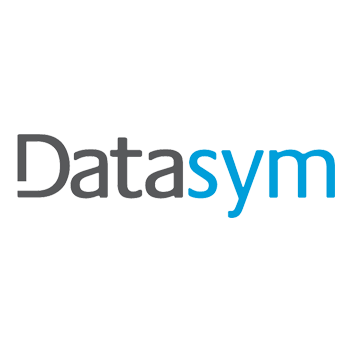 Datasym
Datasym are experts in POS and Software Solutions within the Retail, Hospitality and Catering Sectors. With over 30 years' experience in the industry our knowledge of these markets and technology is second to none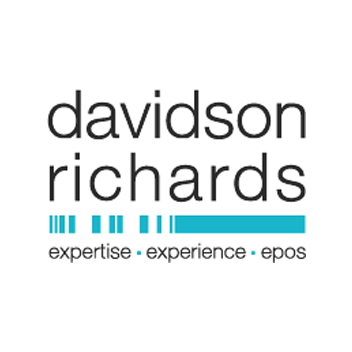 Davidson Richards
Working across a number of sectors with our proven & scalable retail management & EPoS solution, Davidson Richards allows merchants to control their multi-channel retail operation from a single cloud based solution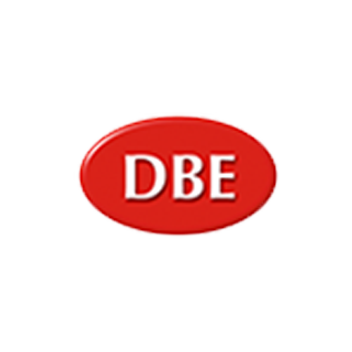 DBE
DBE have developed a range of solutions that offer their clients weekly P & Ls, automated reporting, Powerful Dashboards and have developed some of the industry's leading solutions such as, Pre Ordering Apps, Fourth Table Reservations and Hotel Bookings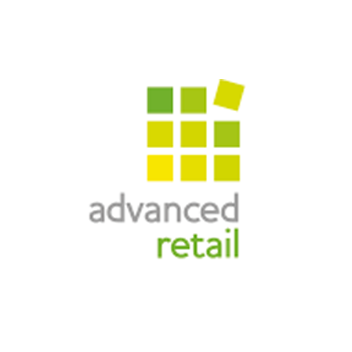 Advanced Retail
Advanced Retail are focused on delivering robust retail business solutions and innovative retail systems to meet a merchants needs and customer's needs. As a growing, dynamic company they are passionate about working with their merchants to assist their business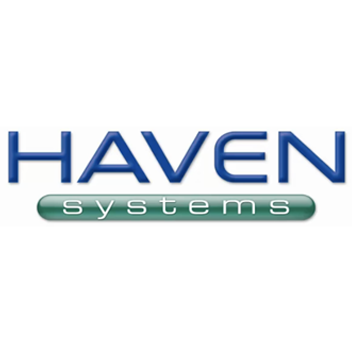 Haven Systems
Haven Systems is a dedicated EPOS Systems Software developer providing complete systems to clients for more than 25 years. They provide a growing number of EPOS and payment processing solutions to the Education, Hospitality, Tourism and Transport markets
Partners in hospitality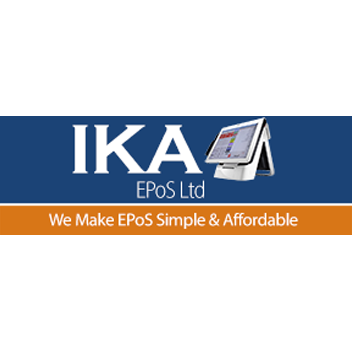 IKA EPOS
IKA EPOS is a system designed to cater for the hospitality and retail industry. The system is flexible and can be modified in order to meet a merchants business requirements as if it was purposely developed by keeping their business in mind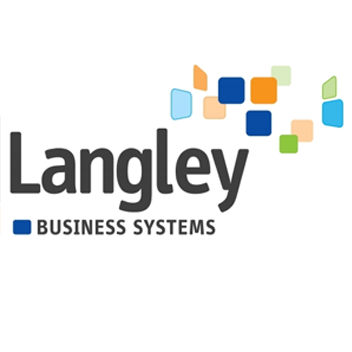 Langley Business Systems
Langley Business Systems provide EPOS, Merchant Services, CCTV and Coffee Machines. Their team operate across England and Wales and have a base of operations in the West Midlands and have done so since 1974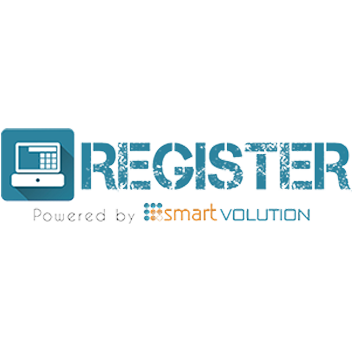 Smart Volution Register
Tablet Cash Register (TCR), designed for simplicity, is a cost-effective Android electronic point of sale (EPOS) solution. It allows smaller retailers to garner the same efficiencies EPOS provides large retailers at a price point they can afford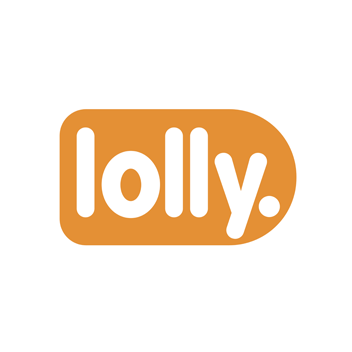 It's Lolly
Lolly provides enterprise level EPoS systems to the hospitality industry at an affordable price. All Lolly PoS and payment systems offer a fast and efficient solution to support increased footfall and sales, helping hospitality providers stay one step ahead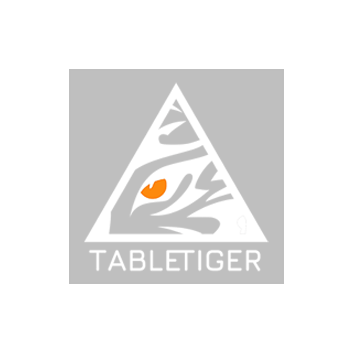 Table Tiger
TableTiger empowers any business to measure and manage their customers' experience. TableTiger enables payment, bill splitting and tip calculation at the restaurant table. At the point of sale, the software flows to a customisable survey and the customers' voices give management a powerful and actionable tool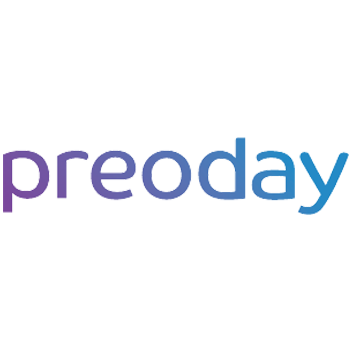 Preoday
Preoday's mobile and online ordering technology is relied upon by leading food and drink businesses across the globe. At its heart is a platform that lets consumers book, order online and pay for their food, drink and merchandise, for collection or delivery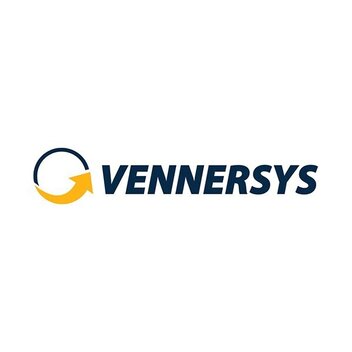 Vennersys
Vennersys provide fully integrated ticketing and EPOS solution for a wide range of visitor attractions and hospitality venues for the last 25+ years. Vennersys solution equips attractions and venues with visitor management software which allows ticketing, retail, F&B sales both online and onsite.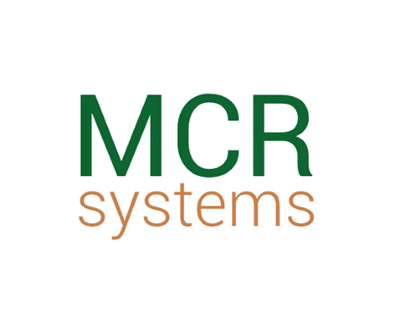 MCR Systems
MCR Systems are live in various sectors. With over 40 year's experience delivering EPOS solutions, their tried and tested services help businesses prosper right from word go. They do this through combining high quality software, cutting edge EPOS technology and unrivalled customer training, support and consultancy services.