Are Your Merchants Set Up For Success In The Digital Age?
During 2020, E-commerce sales have risen by over 200% for certain products that would have usually been bought by cash, such as groceries and health products.
The reason for this sharp increase is twofold. First of all for the consumer, it's easy. They only need access to the internet and their card to hand to purchase something online. For the merchant, it simply makes sense as to run an E-commerce solution costs relatively little, whilst allowing them to process numerous payments at once.
So the main question is, why isn't everyone offering an E-commerce solution to their merchants?
Whether you are making your first steps into online or are an established player seeking a move to true omnichannel retailing, we're confident we have a solution for you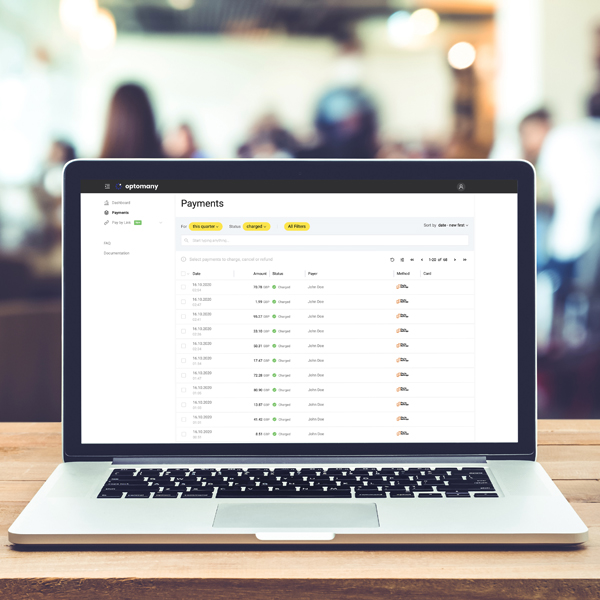 We understand that one size does not fit all and it's for that reason that we offer multiple online solutions that provide differing degrees of customisation and control over the customer experience.
Both of our solutions offer online installation of the service, meaning there is no need to visit the office to get it set up. All of our products offer customization for each merchant which takes place completely online with free technical support from our experts.
Scroll down to see our range of online solutions…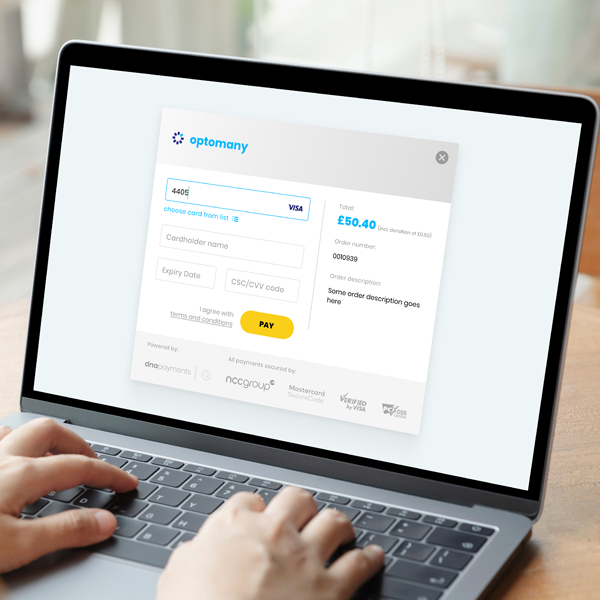 axept® Checkout is our hosted payment page that is easily and quickly integrated with most shopping cart solutions. It offers a simple and affordable way to take payments online whilst offering the highest levels of payment security and access to a wide range of features. These include the use of tokens that make subsequent or recurring transactions customer friendly and simplify back-office processes.
Hosted payment pages dramatically reduce a merchant's PCI DSS compliance burden by processing payments without storing card details on their systems. axept® Checkout integrates seamlessly as an extension to your existing website and/or mobile application.
It is fully customisable to fit in with your own branding and provides a seamless customer experience to avoid customers feeling like they are being redirected to an external payment site. axept® Checkout also enables you to offer a wide variety of payment methods and security features that you can flex to match your requirements.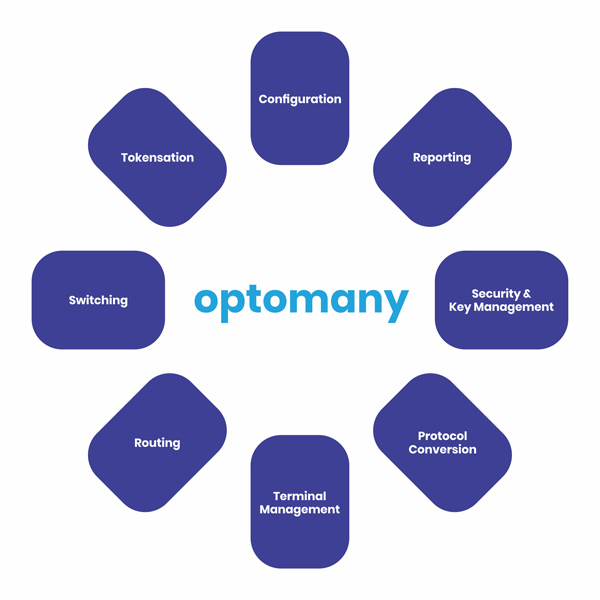 For merchants seeking more control, axept® Gateway enables merchants to send payment processing requests directly to Optomany for processing. Whilst primarily designed for ecommerce, the axept® Gateway can also be utilised by a wide range of merchants in contact centre environments, to support unattended payments such as parking and vending machines, as well as supporting terminal originated payments.
The axept® Gateway provides merchants and solution providers with the ultimate flexibility in enabling online payments. It is highly customisable and allows for a fully branded, seamless customer experience.
axept® Gateway offers a wide variety of payment methods and security features that you can flex to match your requirements.
As part of Optomany's omnichannel solution set, any new features added to the axept® Gateway in the future that require additional data are included as optional fields within the API ensuring backwards compatibility with existing integrations, future-proofing your service and reducing the total costs of ownership.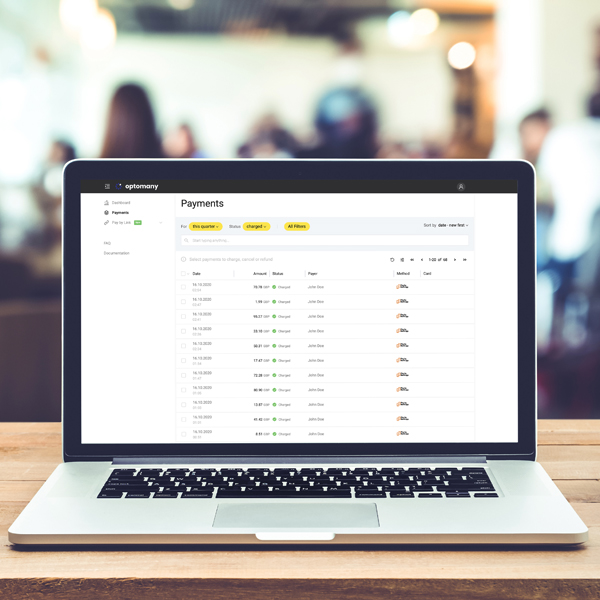 It is important not only to accept payments, but also to have a convenient tool for managing them. Our free to use merchant portal gives merchants the ability to:
Get real-time reports on what is going on in their business
Charge, refund, partial refund and cancel payments
Keep track of sales and refunds whilst monitoring and managing their transactions
Daily or weekly settlements into their bank account
Access dedicated customer support whenever they need it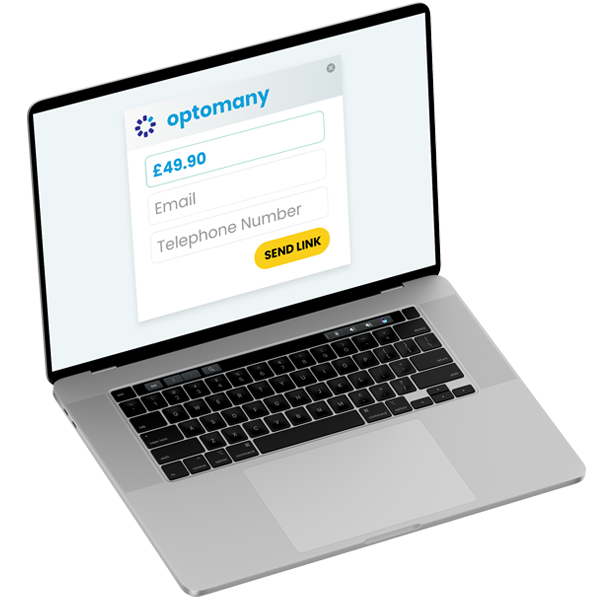 That's right, you can now accept payments online without needing to have a website or mobile application. Our new Pay By Link service allows you to create a one-time payment link and accept card payments online any technical platform.
It is as simple as this:
Log in to our merchant portal
Create a payment link for your customer
Send them the link
Get paid
Interested in Our Online Solutions?
Contact us, because it is rather difficult to tell about all the cool details on the site pages. We will be happy to provide you with comprehensive information
Contact us