Providing The Right Payment Solution – Whenever, and Wherever The Merchant Requires
With card payments displacing cash as the primary form of payment and the growth in popularity of contactless and mobile payments, access to the fastest, safest and most flexible point of sale solutions is vital to the success of retailers.
At Optomany, we have combined the very latest in terminal hardware with the axept® platform to deliver a range of market leading solutions for every environment.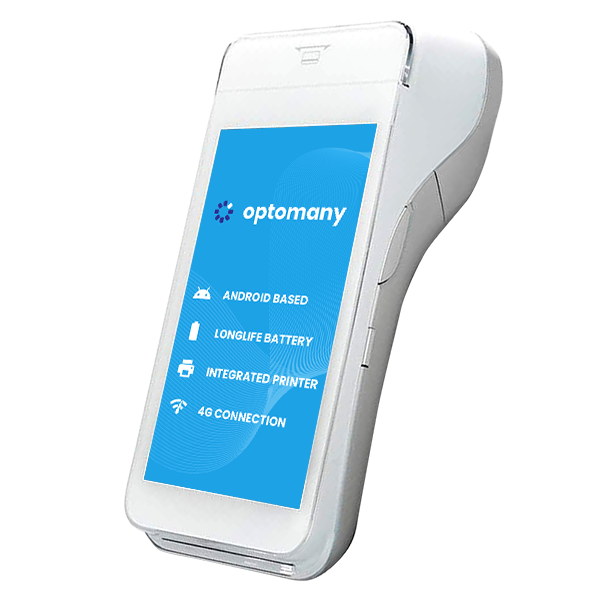 As a certified partner of PAX technologies we're proud to be able to offer our partners with a wide range of terminals whenever and wherever they need them.
Our PAX Technologies range includes the A920 – the powerful Android device which is designed with style in mind. The A920 combines the full features of an Android tablet with a powerful POS payment terminal, all in a sleek and compact design.
The S Range – these are traditional, tried and tested terminals. They've been everywhere, seen everything and done it all; in fact they probably made the transaction for you to buy the t-shirt! If your merchant is unsure about rolling out Android devices, then these are the terminals for them.
4G + WiFi connectivity
Fast transaction processing
Print receipts
SIM Card
Light, durable and easy to use
Android based applications
Thousands of transactions on a single charge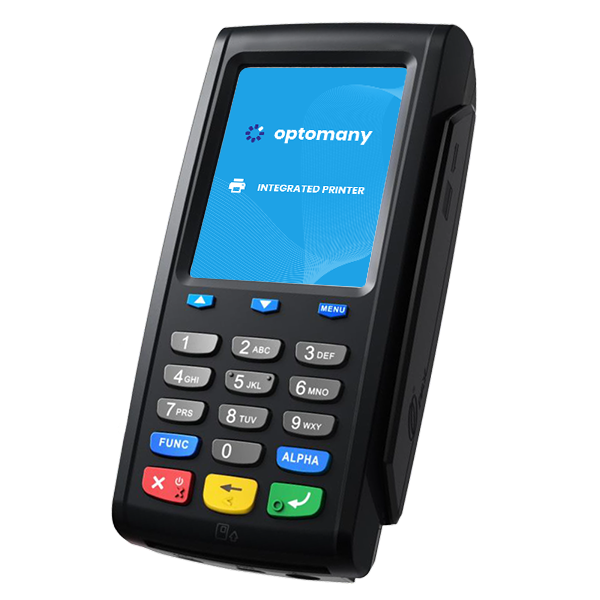 From taking payments at the table to collections at the car, a portable terminal is a great way to provide extra convenience for you and your customers.
The axept® S900 payment terminal is a highly innovative terminal for secure wireless payments. It is ideal for merchants both on the move or in hospitality and retail environments where a fixed point of sale is just too limiting.
3G + WiFi connectivity
Fast transaction processing
Print receipts
Stylish, durable and easy to use
Long – life battery
Large colour display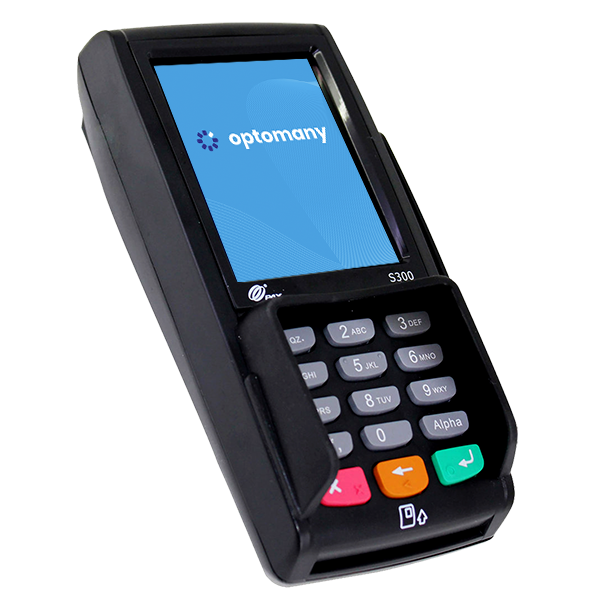 Whether you run a pub, shop or takeaway, our stylish PAX S300 countertop card terminals will let you serve your customers quickly and securely.
The axept® S300 Pin Pad payment terminals are a countertop solution designed to meet the exacting demands of today's retail environment regardless of the size of your business.
Always connected
Fast transaction processing
Print receipts
Stylish and easy to use
Secure and reliable
Large display
Our axept platform is PCI DSS certified and our set of solutions were one of the world's first to be P2PE v2 approved.
We are a certified partner of PAX technologies, allowing us to offer the best solutions to our partners.
Use our easy to use POS Ordering Portal to order terminals for your customers.
Want to Order Terminal?
You can order all of the above terminals and accessories online for your customers in our special online portal.
Learn more