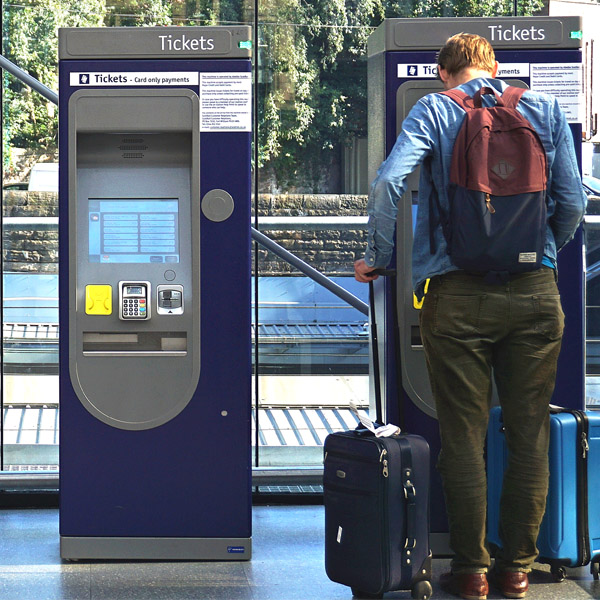 Self-service payments are fast becoming the norm with self-checkout in-store, pay-at-pump at petrol stations, vending, parking and ticketing machines.
Combined with the fact that consumers have become accustomed to the convenience of unattended payments, particularly with the advent of contactless and mobile payments such as ApplePay, the need for an enhanced Unattended payment solution has never been greater.
So scroll down to see how Optomany can help you share in the benefits of the growth of unattended payments.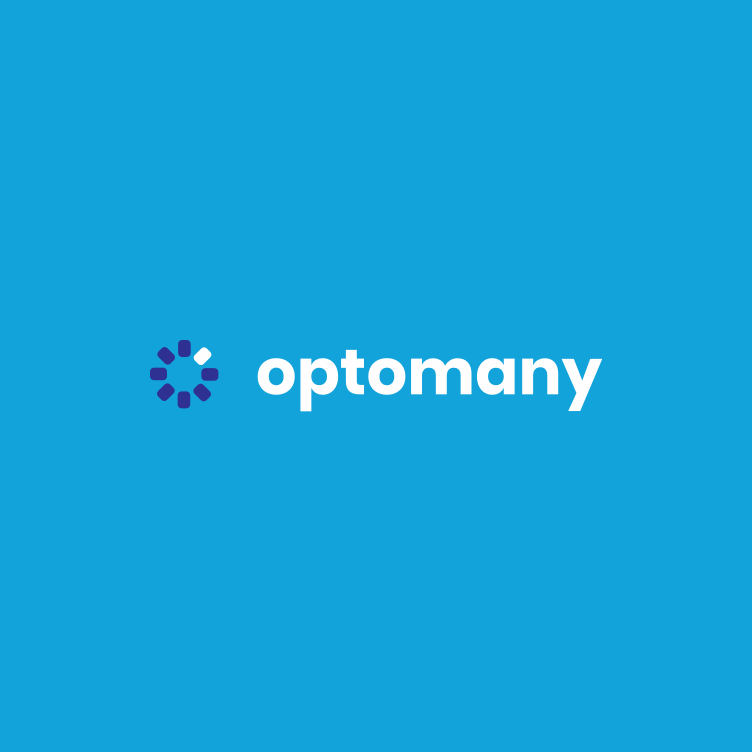 Solutions you are familiar with
When you were last buying a ticket from the unattended payment machine at your local train station, did you stop and think about how that payment was made and processed?
Well behind most of these transactions sits our payment solutions and our unattended terminals, enabling thousands of people to travel to work and visit friends and families across the country.
Up and down the country we are already:
Providing hundreds of unattended terminals
Enabling thousands of payments every day