Customer Support hours during the Festive Period
13th December 2021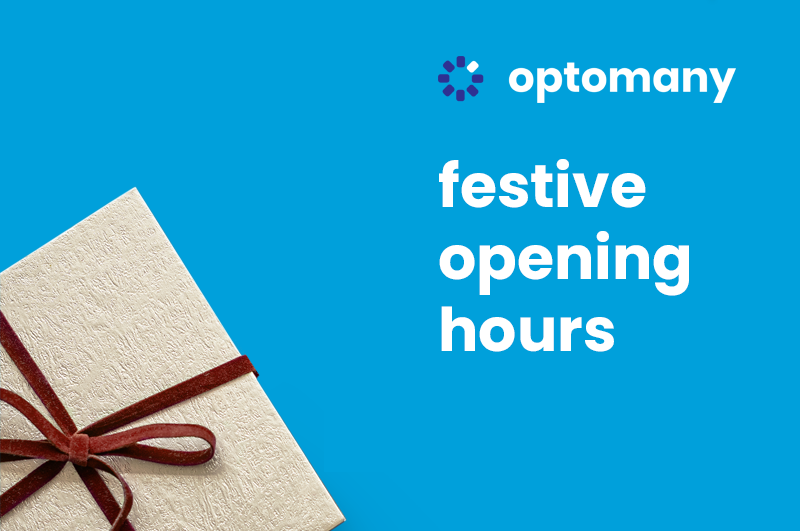 Dear customers:
We are aware of challenges processing payments on PAX S300, S800 and S900 Terminals today.
Our team are working on a solution we hope to share with you shortly, in the meantime please bear with us, we know how critical this is to resolve and are working to resolve it as soon as possible.

We want to thank all of our customers for their support in 2021 and wish you all Season's Greetings. Our Customer Support hours during the Festive Season are as follows:
Christmas Eve, 8am – 3pm
Christmas Day, Closed - Merry Christmas to all!
Boxing Day, 9am – 5pm
27th December, (Monday Bank Holiday) 9am – 5pm
28th December, (Tuesday Bank holiday) 9am – 5pm
29th December, 8am – 11pm
30th December, 8am – 11pm
31st New Year's Eve, 8am – 5pm - Happy New Year to all!
1st January, 9am – 5.30pm
2nd January, 9am – 5.30pm
3rd January, 9am – 5.30pm
4th January, normal hours resume, 8am – 11pm
If you've a query during these times, please call us on 0208 102 8000 or contact via customerservice@optomany.com email and we'll be happy to help.