A look back at 2020
29th January 2021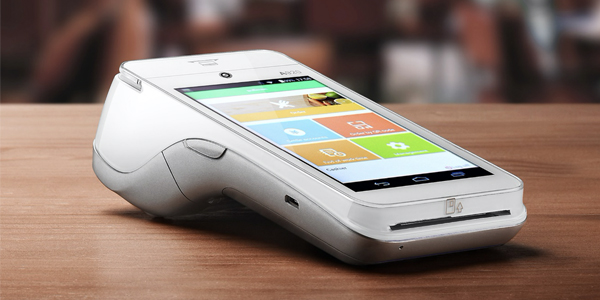 What a year 2020 was and I must say I am not sad to see the back of it!
Despite the obvious issues caused by uncertainty around Brexit and the continuing problems with the COVID pandemic there have been some positives to takeaway for all of us at Optomany.
Firstly a big thank you to our Partners and customers who have supported us throughout last year, you continued support has helped us to come through to 2021 stronger than before. Having a fair proportion of our staff on furlough not only made us much more aware of the day to day stresses many of our staff face, it also gave the senior management team intimate exposure to the processes and structure of the business and allowed us the opportunity to look at how both can be improved to service our partners and customers more effectively and efficiently in the future.
We were well aware that the customer support functions were stretched during the first lockdown and this had an impact on many of you for which we apologise for. To ensure we see continued improvement in this area we have already employed 5 more customer support staff who are approaching the end of their training and will boost resource and performance in this vitally important area of the company. The good news is that the support functions of the company are now achieving SLA's across the board and despatches are now leaving the warehouse well inside of the target SLA of 48 hours.
The same resourcing issue was true for order processing and to assist us in this area, we now have both Ellen and Dorina reporting directly into Sales to ensure orders and any sales related queries are quickly dealt with – to that end I would be grateful if when contacting your account manager with any issues or queries that you also include enquiries@optomany.com on the distribution list – this will result in a faster turnaround should Account Managers be in meetings or away from their desks!
2020 despite the pandemic saw sales within the Retail team (integrated solutions) rise by 300% on our 2019 figures and we expect that to increase still further in 2021 supported by the launch of new products and services which I will leave to Ryan to expand upon. Given the exceptional growth, I would expect to see the Retail team expand with additional account managers ensuring we can not only continue to increase our market share but also to provide more support to you, our existing partners that have helped us to get to this enviable position.
With the increased demand from our customers needing to accept online payments as they transitioned to click & collect and delivery models, we have also seen fantastic growth in our eCommerce transaction volumes. This coincided with the release of some new eCommerce solutions and services as we focus on enhancing our capabilities in this area.
I greatly look forward to getting out and meeting all of you, once conditions allow, to personally thank you all and your teams for your support and understanding, if there are further improvements that can be made to our services that will ensure our mutual success in 2021 and beyond please do not hesitate to contact me.
Commercial Director
Giles Cooper